About Us
Groundbreaking team enabling applied AI solutions
Our team of experts has developed groundbreaking tools to train computer vision models. We have brought numerous AI products to market and understand the process end-to-end. We are here to support your company or research institution as we work to democratize artificial intelligence.
Our mission is to democratize the use of artificial intelligence.
We develop AI solutions by implementing and integrating simple, powerful, and reliable technologies. We apply modern, industry-accepted continuous integration / continuous delivery practices to ensure stable, scalable operations that can provide
real-time interfaces with up-to-date front-end frameworks that follow modern web standards
powerful gpu compute resources
containerized workspaces for stability, reliability, and security.
Our team develops user-oriented AI tools that are systematically designed to increase productivity, reduce waiting times, and simplify workflows.

Our group shares an enthusiasm for the impact that AI will continue to have on society, and we all have significant experience in developing and deploying robust applications leveraging cloud technologies, virtualization, deep learning, scientific analysis and real-time user interfaces.
Gwihwan Moon
Founder and CEO
Develops toolset and workflows to converge deep learning and frontend engineering for computer vision.
Taeheon Park
Head of Engineering, Backend Engineer
Deploys, maintains, and integrates cloud computing and virtualization environments to ensure speed, reliability, and stability.
Sungho Park
Frontend Engineer
Implements web interfaces using modern javascript frameworks to provide easy-to-use, powerful enterprise-class applications.
How we work
We apply modern front-end frameworks adhering to modern web and interface standards.

We build infrastructure that offers enterprise-grade availability, reliability, and scalability.

We implement Continuous Integration / Continuous Delivery practices to ensure rapid deployment and iteration to production.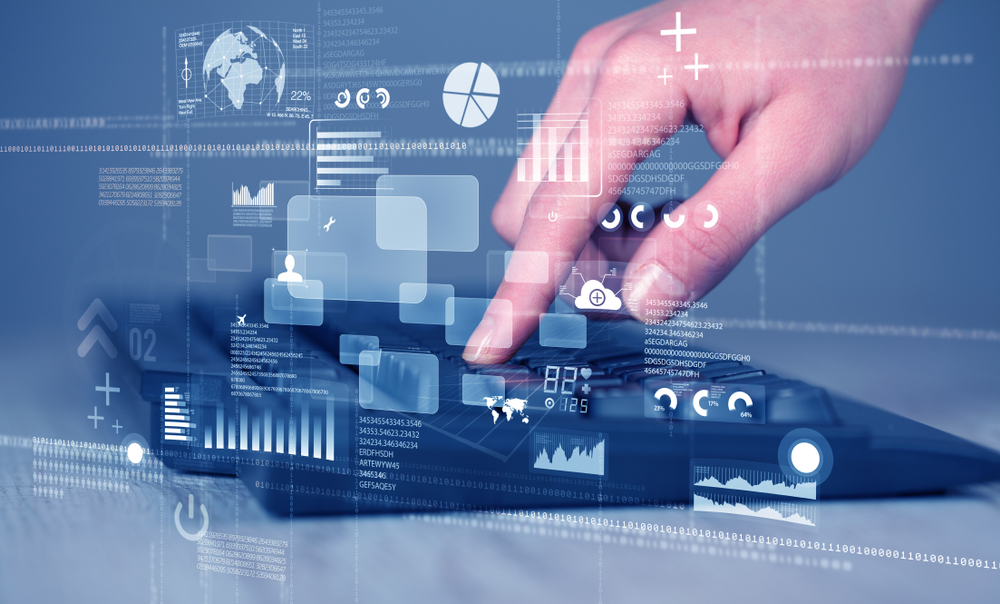 Experience that matters
Our team has more than a decade delivering quality services
We have worked with world-class companies, including Netmarble, the largest game development and entertainment company in South Korea. We have also co-developed and published AI curriculum with educational providers, and we have worked on deep technology engineering with various enterprises and government organizations in South Korea.