Learn how to build
Computer Vision AI
in
36 hours
AI Application Development Education

Introduction to Python
To learn about AI technology, you need basic knowledge in Python programming. If you are new to Python, you can learn the basics of programming and necessary Python syntax through this course. Then, you will be able to understand the deep learning courses without any difficulties.

Introduction to Deep Learning
You will learn about modern trend of AI technology and deep learning technology. Also, you will learn about the basic deep learning theories and frameworks. It is a course for beginners who are knew to deep learning. We will focus on theories necessary in development and practical coding.

Deep Learning Intermediate
This is a course on understanding the latest deep learning technologies and learning how to use them. You will implement and use AI models directly in this course, focusing on building Object Detection and Image Segmentation AI models. You will not only learn about the latest AI models applicable in the real industry but also build and use them.

Full-Stack
AI Solution
This is a course on understanding how large enterprises and AI companies around the world actually deploy AI-based services and build their own cloud-based AI services. You will learn the computer vision technology, network technology, and DevOps technology needed to develop AI services. You will then combine these technologies for the final project, build your own AI services, and create your own AI development portfolio.
About Omnis Labs
Omnis Labs is a AI company founded by AI engineers who graduated from Seoul National University Computer Engineering.
We have been developing various commercial AI solutions with many companies and research centers around the world over the past 4 years.
Based on our rich experience in AI solutions development, we are trying our best to provide the best AI technology courses to students.
Omnis Labs has developed and delivered a variety of AI-based services to clients using the latest AI technologies and frameworks.
Based on our experience in developing commercial AI solutions, AI engineers of Omnis Labs provide you necessary, practical knowledge and skills.
Student Reviews & Portfolio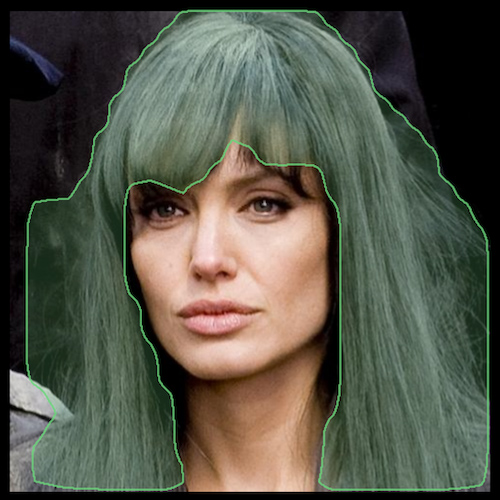 I am an engineer working in a beauty-related startup. Our company is currently developing a hair loss care solution, and I participated in Deep Block AI boot camp to learn AI technology needed for this software.
During the three-month boot camp period, based on the instructor's kind explanation, I was able to directly implement the hair AI detection model needed to develop hair loss care service and learn how to implement it. As an engineer working in the same field, I was able to learn a lot about AI. Thank you.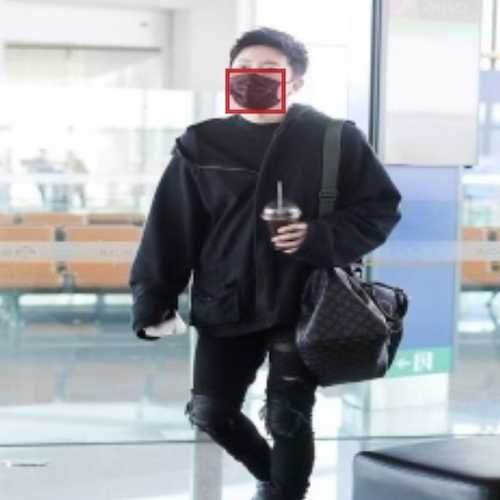 These days, the world is suffering from Corona virus, and there are more regulations such as mandatory mask wearing. During the Deep Block AI boot camp, I built a mask detection AI model as my final project. As a result, I was able to develop AI model successfully and proudly explain my development experience and AI development process to interviewers.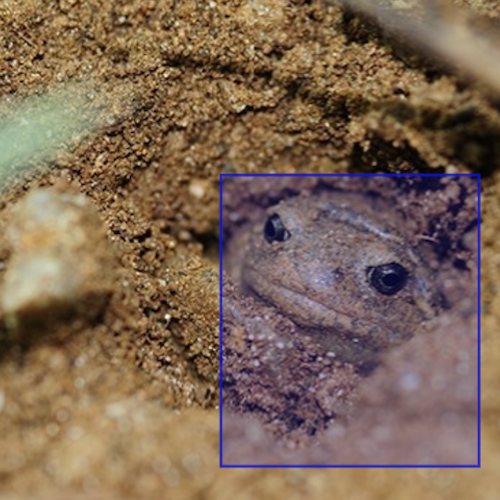 While participating in Deep Block AI Bootcamp, I was recently told by my instructor that the movement toward environmental protection and animal and plant protection has been strengthened worldwide, and I developed an AI model to detect endangered narrow-mouthed toads as a final project. During the development process, I was able to learn clearly how to develop the object detecting AI model and what to consider during the development process, and I was able to successfully develop my own narrow-mouthed toad detecting AI model.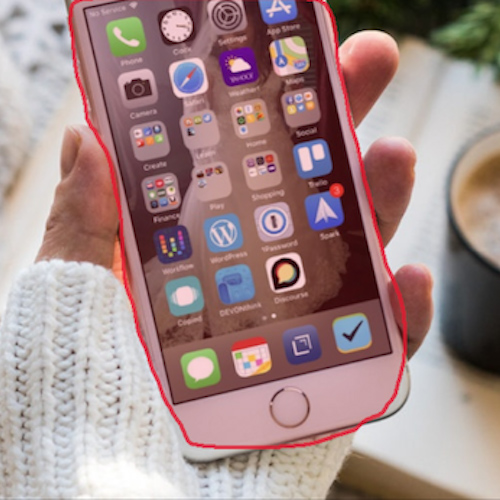 I am a teacher teaching students. I was interested in AI technology, and I tried to study it whenever I had time after work, but I was having a hard time because the courses I had been taking were so difficult.
However, through the Deep Block AI training program, I was able to learn how to develop AI models without any special knowledge in mathematics or computer science.
For the final project, I tried building an AI model that I can use to check if students are using smartphones in class, and I was able to successfully make this AI model myself. It was amazing!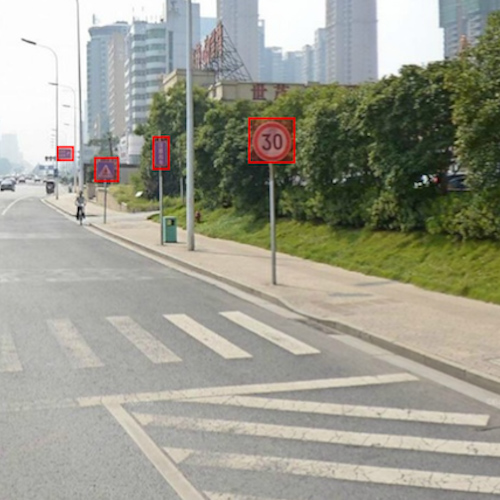 Through Deep Block AI Bootcamp, I was able to build my own traffic sign detection AI model that can be used in the autonomous driving industry. Through the Deep Block Boot Camp, I was able to create my own AI model portfolio, and based on these experiences and project results, I was able to get a job at a autonomous driving startup.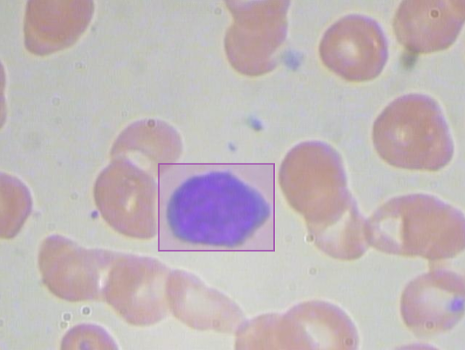 I'm a doctor in fellowship training. My colleagues and professors often combine AI technology with meadical research, so I decided to join the Deep Block AI boot camp of Omnis Labs Inc. to learn about AI technology. I learned that computer vision technology can be useful in pathology. In addition, I tried building a white blood cell detection AI model for the final project and succeeded in making an AI model with good performance. I will continue to study hard, write a paper, and present at a conference.

Register


Select a course and time zone that fits your schedule. Take three courses in a bundle, or choose a course you are interested in. The remaining seats are limited, so hurry up and register!

Online Course


There are 12 lectures per course, available online anytime, anywhere.

Create your specialized Portfolio
The final project is to create a full-stack AI application. Develop your own AI portfolio and start your career as an AI developer.