HIGH SPEED Computer Vision for Remote Sensing Images
High Speed Computer Vision Analytics for Large-volume, High-resolution Remote Sensing Images
Deep Block Analytics is a remote sensing image analytics that can analyze more than 1.2GB image in 0.2 seconds.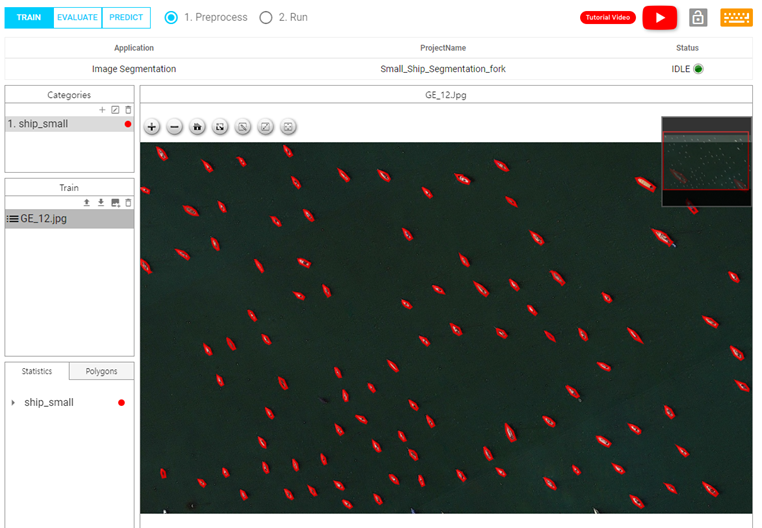 Bi-temporal Change Detection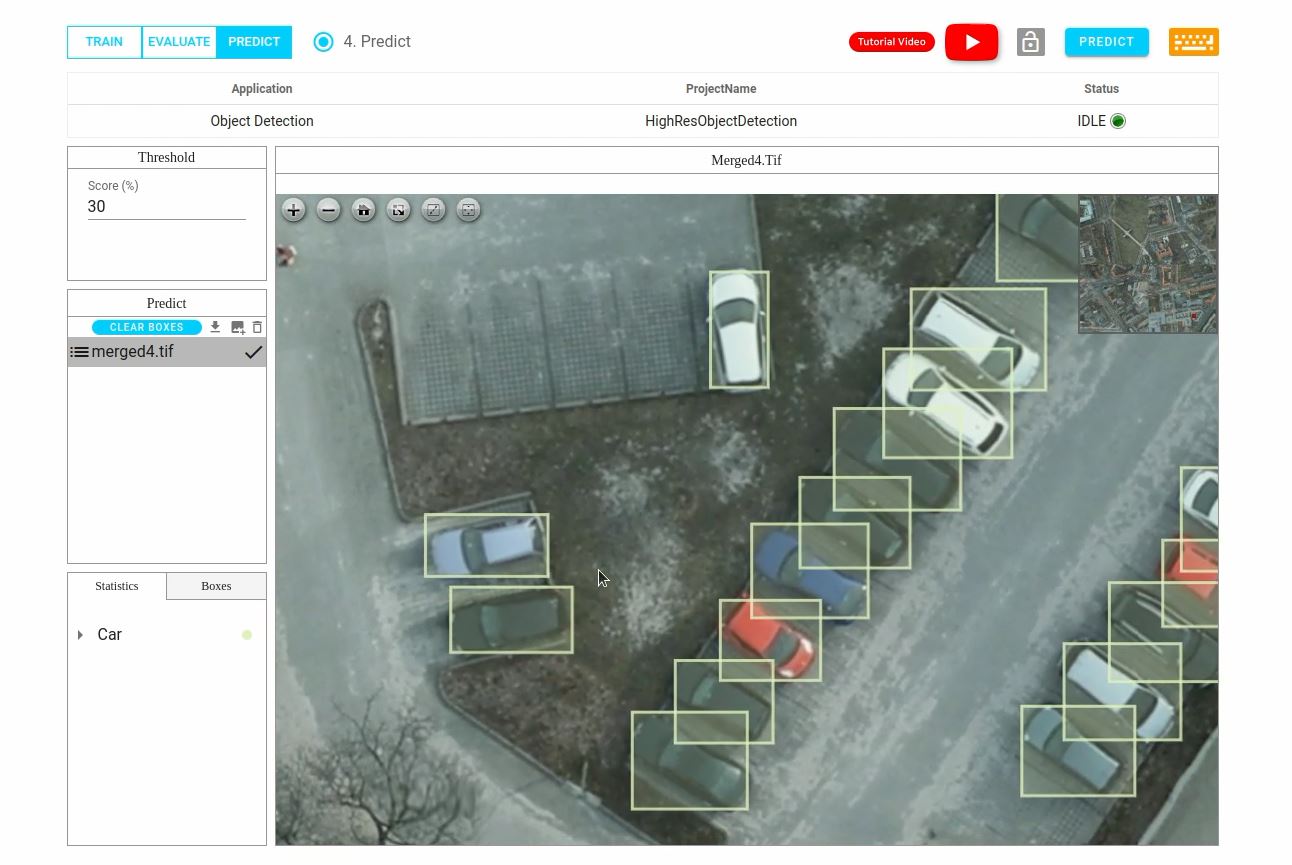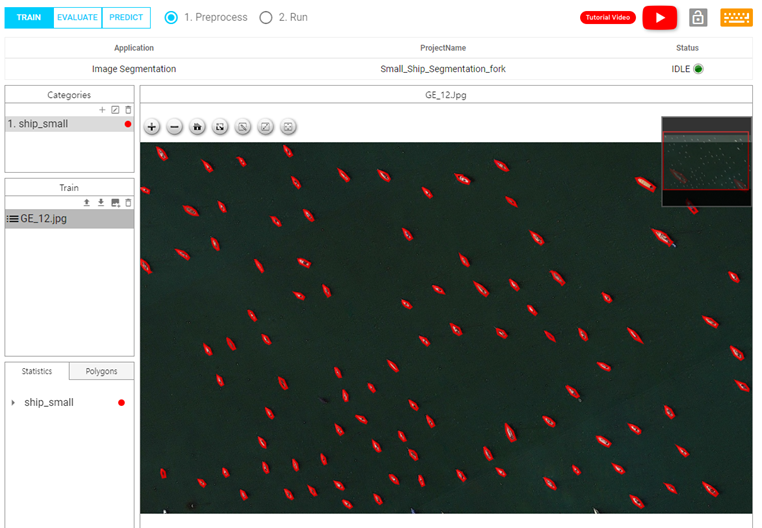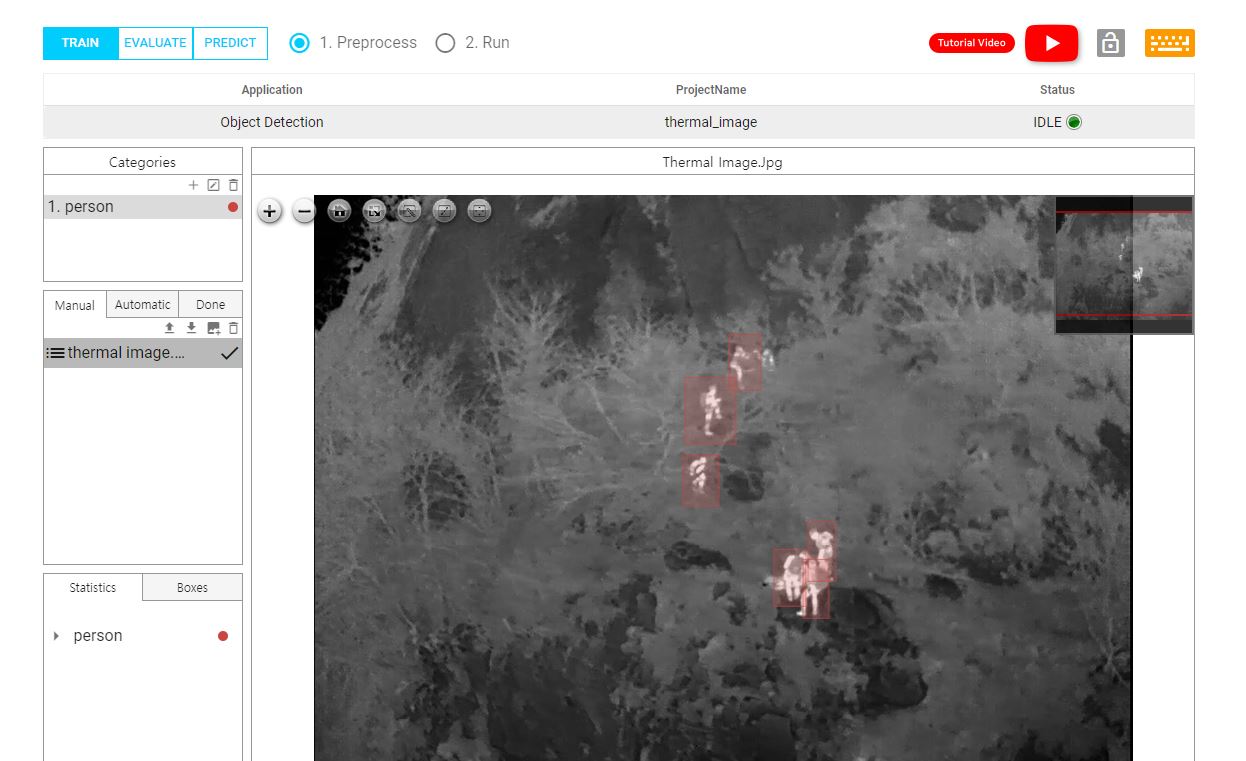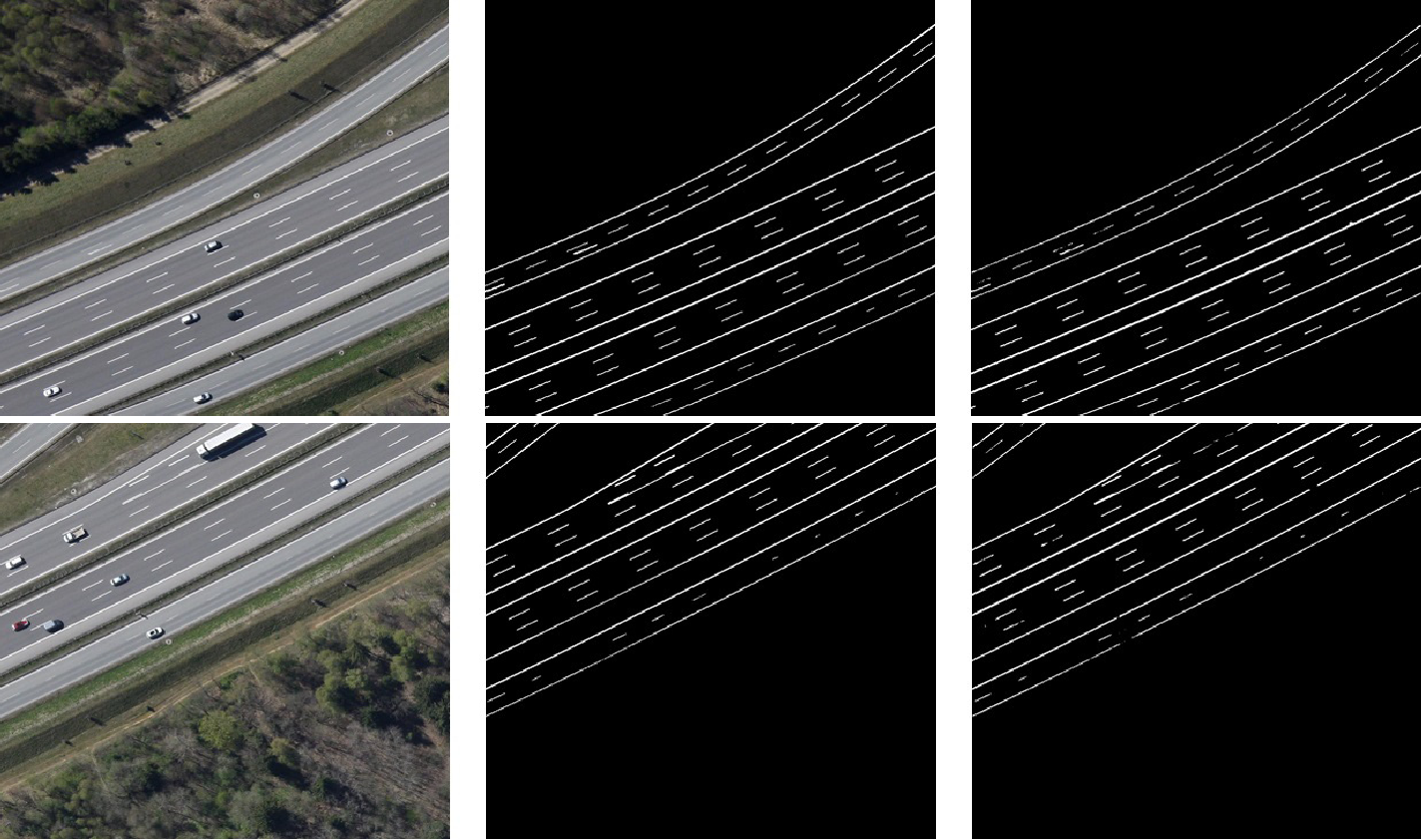 And anything else you need!
Use Cases
We look forward to new challenges.
Deep Block Analytics is already being used in various fields.
Lane detection for car GPS companies

Surveillance solution for the government

Traffic detection for the local government

Illegal building construction detection

Satellite image tile classification for earth observation

And your problem!