AI Solutions
Modern Analytics.
High Performance Infrastructure.
We will work with you to integrate your data collection and annotation systems, backed by scalable, high-performance cloud computing. All connected to modern browser-based and mobile applications to serve data requests to your users.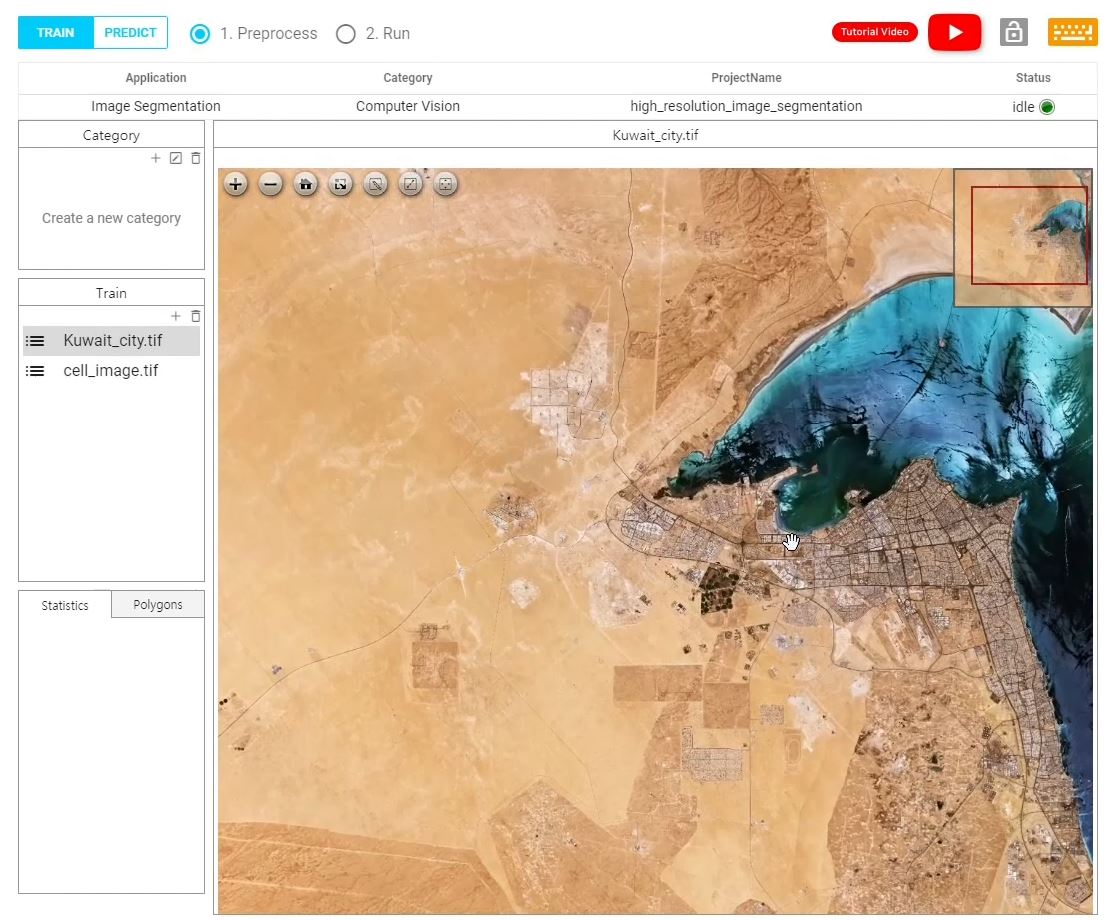 Modern Front End
We build standards-compliant applications with low-latency response to user input. Optimized for worldwide availability.
Powerful Cloud
State of the art GPU compute power. Cloud-based, on-premises, or private off-premises. Train your models and evaluate in no time.
Native Optimizations
Get the most out of your model. We optimize and re-write your libraries for performance. Like running on bare metal.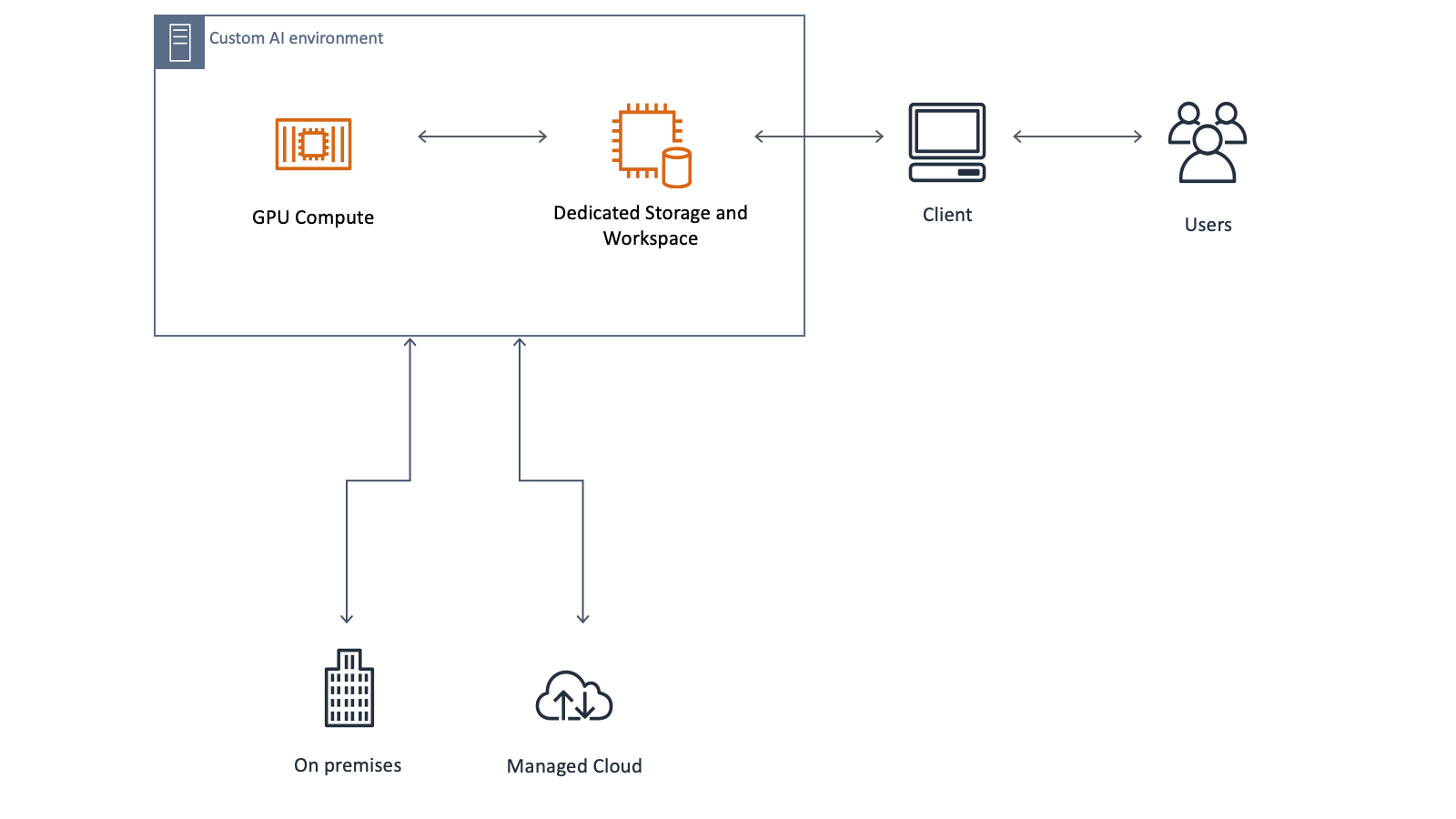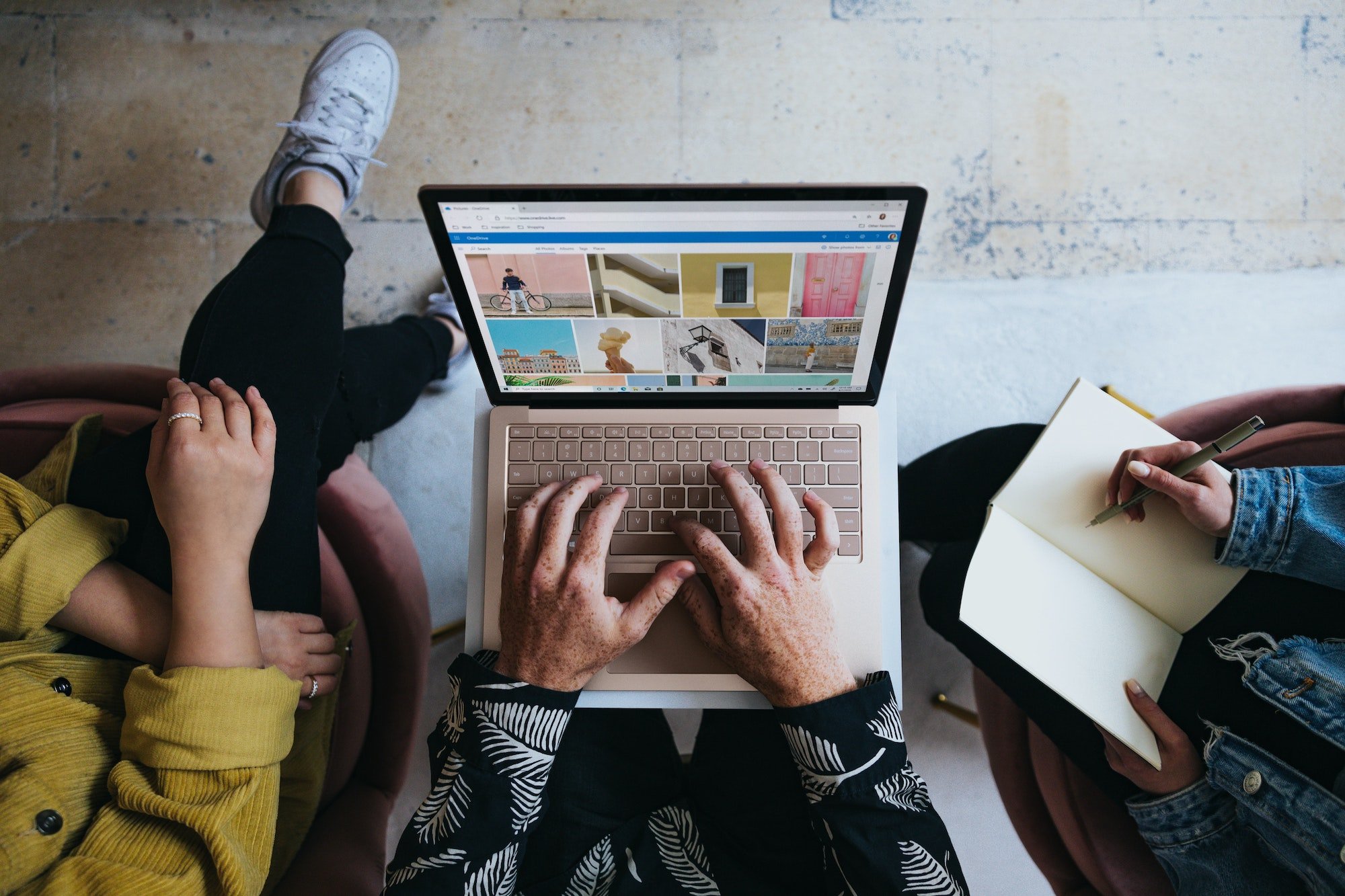 Our Team of Experts
Deep Block has a highly experienced team developing modern, cloud-based software integrating virtualization technologies on modern hardware architectures using multi-core processors and GPUs to achieve massively parallel computing with a quick response to client-side requests.
We bring together advanced skills in computer vision, image processing, and deep learning for use in remote sensing, surveillance system, and medical applications.
How It Works
Get Started Today
Talk to us.
Schedule a free consultation with our team. We can help you determine your needs, and work with you to find the best fit.
Work with us.
We can help you build out the front-end, back-end, or compute infrastructure for your AI application. Need all three? You got it. We deliver.
Get to the next level.
We will help you with maintenance, upgrades, and support during your deployment. As your needs grow, we can help you connect to a larger network of vendors and research centers.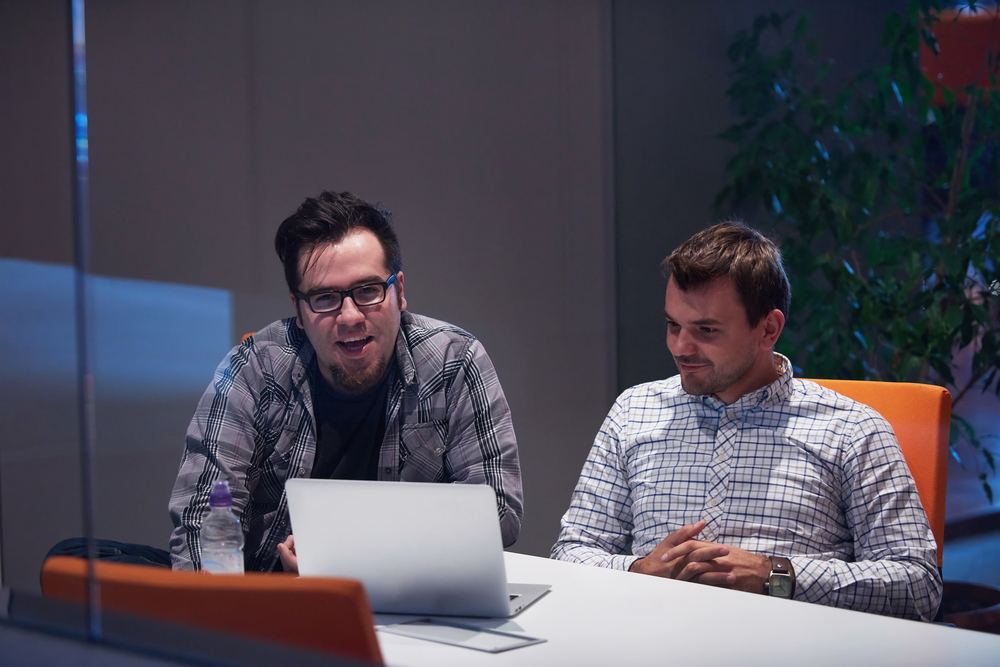 Deep Learning on Deep Block
At Deep Block, we are building a browser-based application for drag-and-drop computer vision for open scientific computing. Our system will help process and analyze high-resolutions microscopy and satellite images.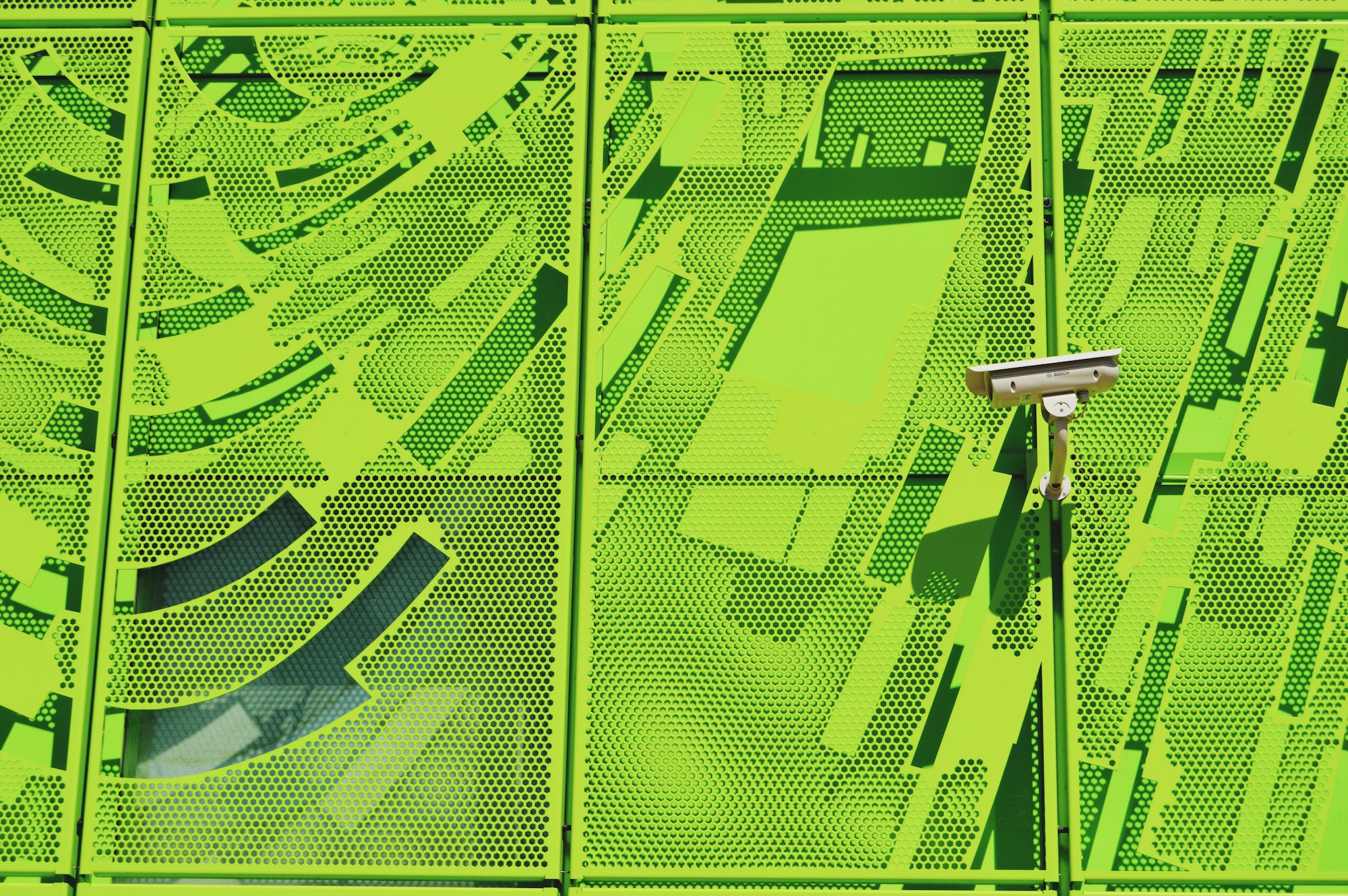 Anomaly detection for closed-circuit security
We worked with one of top vendors of CCTV security systems in South Korea to deploy an anomaly detection system. The system helps our partners customers eliminate thousands of hours of manual review.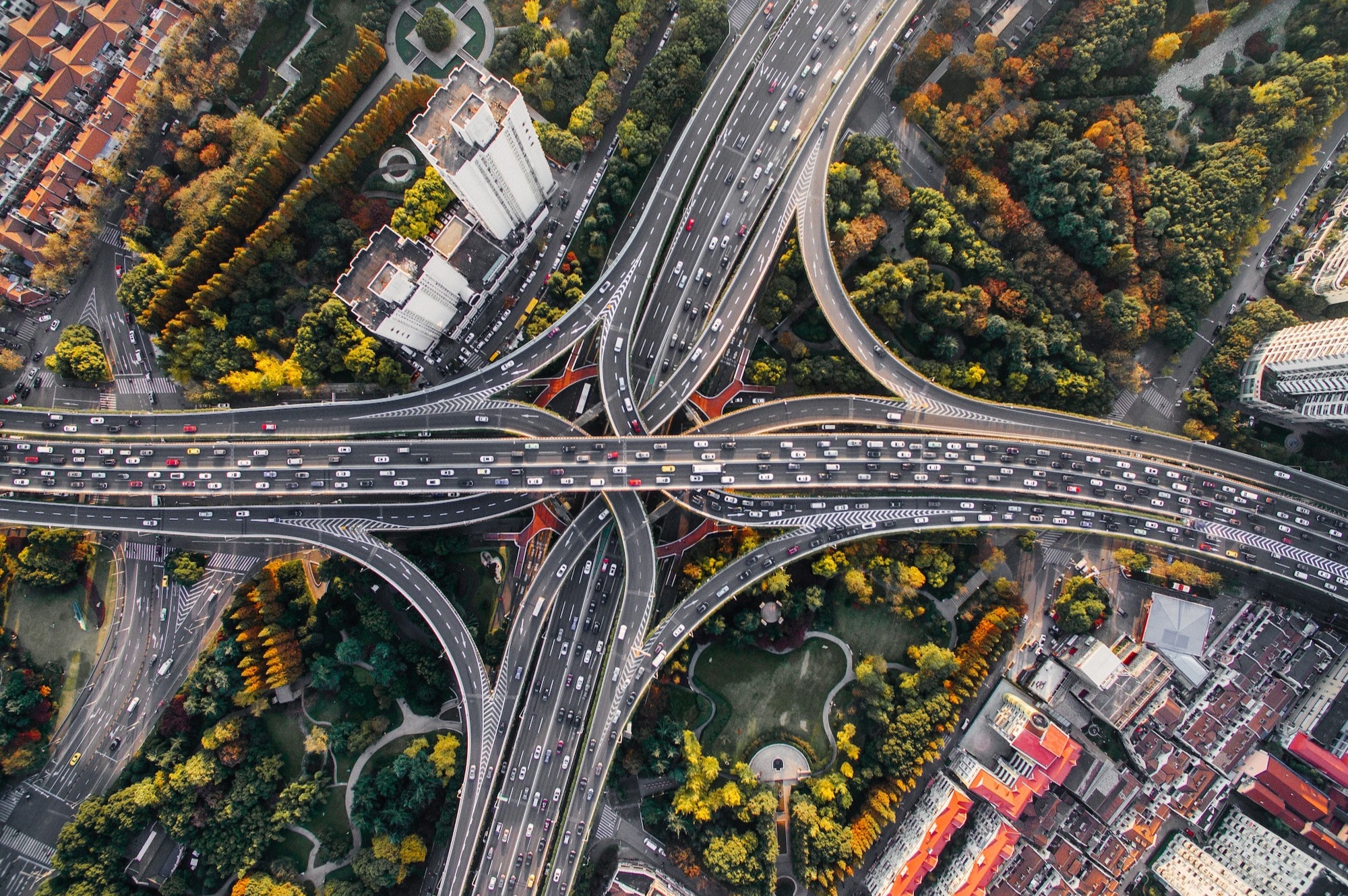 Aerial-view analysis for navigation
We work with GIS laboratories and aerial imaging companies to detect routes, lanes, and hazards for autonomous navigation. The aerial imagery can be enhanced with satellite imagery for larger coverage.
Price
We do our best to provide the best AI technology to our customers.
Prices may vary depending on the project.
| | |
| --- | --- |
| Item | Cost($) |
| AI modeling | 10,000~ |
| AI model deployment | 10,000~ |
| Connect a database to an AI model | 10,000~ |
| Model optimization | 10,000~ |
| Real-time serving | 45,000~ |
| Custom AI solution | 45,000~ |
Let's Get Started!
See how AI can improve your workflow.