Train and deploy highly effective AI models, no AI engineers or coding required.
Watch Our Video. See Our AI Suite in Action
The Deep Block AI Suite is a point-and-click AI model development platform. You can build your own AI without coding and computer science knowledge.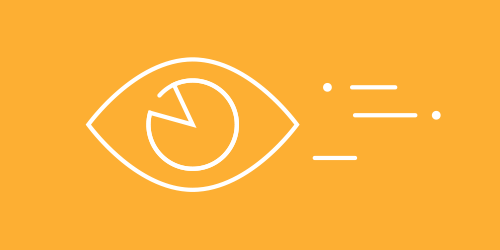 Create Confident Computer Vision Models
AI models are only as good as the people who train them. Even the best AI engineers can't be experts in every domain. With Deep Block's AI Suite, your best domain experts can train models themselves using our intuitive point-and-click interface.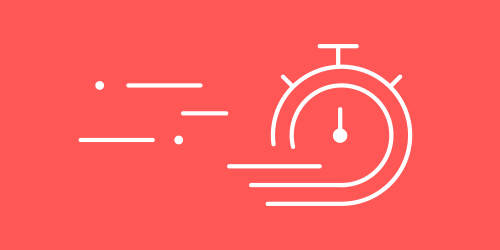 Deploy Your AI Model Faster
Spread out training tasks among your team members. You don't need to know how to layer AI models to use Deep Block's AI Suite. Get started in about an hour. Reach full proficiency within a day. No AI engineer required.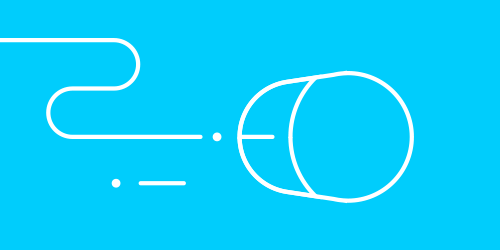 All You Need is A Mouse
Our entire suite operates our easy-to-use graphical user interface in the cloud. This eliminates the need to buy high-end workstations with expensive GPUs. Our servers are optimized for training visual AI models. There's no need to bother with complicated installations or constant maintenance.
The hardest part of Computer Vision just became the easiest...
The most difficult and time consuming part of integrating AI into your research or application is training a model that reliably delivers the results you need. Usually, that requires a dedicated (and expensive) AI engineer. Deep Block's AI Suite allows your team to handle this crucial step in-house.
Deep Block's AI Suite is designed for teams training Computer Vision AI models.
Academic Researchers

Medical Researchers

Defense

Remote sensing
Government Agencies

Surveillance

System Integrators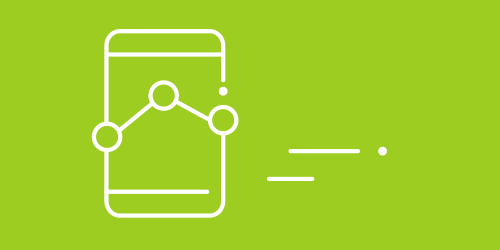 Ready to use Frameworks
Build your AI model faster. We've built a library of seven frameworks you can build on, giving you an enormous time-to-market or time-to-publication advantage.
Image Segmentation

Object Detection

Facial Expression Recognition

Face Detection
Pedestrian Detection

Face Comparison

Style Transfer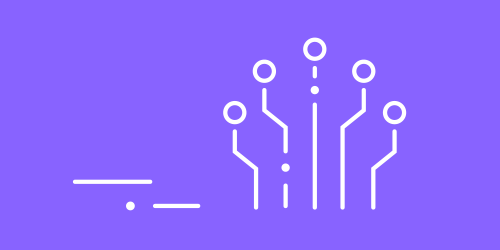 Companies and Researchers Have Already Used Deep Block to Create Models to
Recognize digging boreal frogs
Recognize large ships at sea
Determine if people are wearing face masks
Detect Cars in aerial images
Identify traffic signs
Identify white blood cells
Private virtualized workspace
COCOjson export for training data
Full toolset for image pre-processing
Up to 12 GPU hours a month
Start Now
All Starter Features
Collaborative Workspaces
Up to 120 GPU hours a month
Start Now
Research Groups
$300/month
All Professional Features
Up to 750 GPU hours a month
Supports high resolution image
Supports dicom file extension
Supports tiff file extension
Supports APIs
Start Now
Enterprise Solutions
For larger organizations with specific needs, we can offer advanced features and functionality, including:
Multi-node cluster
Advanced Security
Built-in data compliance
Priority Support
Custom Domain
Interface and workflow customizations
Self-hosted or Cloud-hosted
Access Provisioning
Advanced Auditing
Please contact us for more information