Deep Learning the Easy Way.
A drag-and-drop AI platform with data annotation tools for image segmentation and object detection.
With Deep Block, you can:
Easily create and train AI models
Automate your scientific data analysis
Explore existing projects
Apply the latest AI and computer vision technologies
Build your own AI and to share in our project store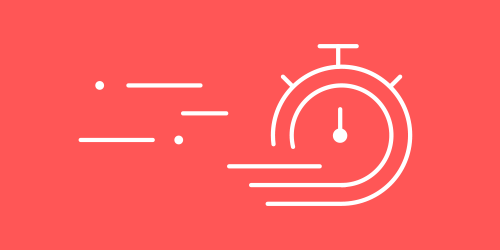 Fast
High-performance cloud computing with world-class GPU acceleration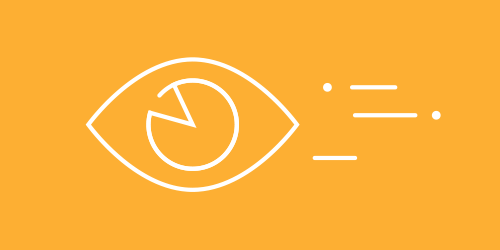 Easy
Designed for use without expert engineering knowledge for artificial intelligence and computer vision.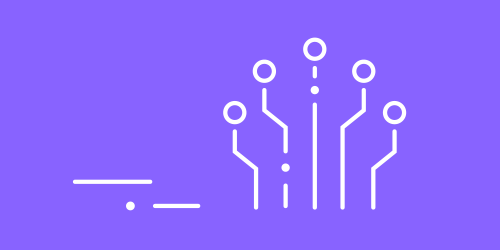 Flexible
Built-in models and workflows for AI education and scientific research specialized in high resolution imaging.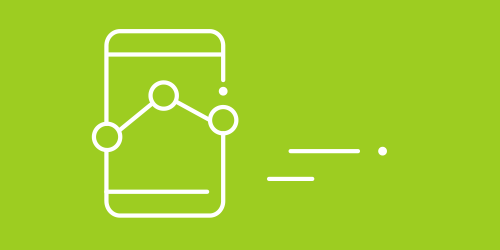 Simple UI
Simple graphical interface that works in the browser and speeds up your workflow.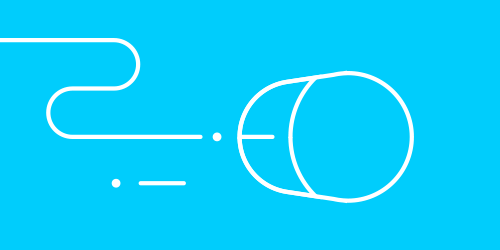 Intuitive
Access all of the power of deep learning using a point-and-click, drag-and-drop interface.
Private virtualized workspace
COCOjson export for training data
Full toolset for image pre-processing
Up to 12 GPU hours a month
Start Now
All Starter Features
Collaborative Workspaces
Up to 120 GPU hours a month
Start Now
Research Groups
$300/month
All Professional Features
Up to 750 GPU hours a month
Supports high resolution image
Supports dicom file extension
Supports tiff file extension
Supports APIs
Start Now
Enterprise Solutions
For larger organizations with specific needs, we can offer advanced features and functionality, including:
Multi-node cluster
Advanced Security
Built-in data compliance
Priority Support
Custom Domain
Interface and workflow customizations
Self-hosted or Cloud-hosted
Access Provisioning
Advanced Auditing
Please contact us for more information