ABOUT US
Meet Omnis Labs,
the company behind Deep Block.
Omnis Labs is a pioneering South Korean company specializing in AI, Deep Learning, and Computer Vision, driven by a passion for innovation and committed to democratizing AI through their intuitive platform, Deep Block.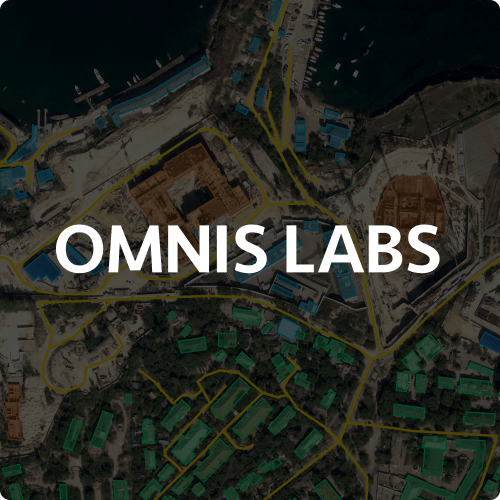 OUR BACKGROUND
Pioneering AI Research.
Founded in 2019 in Seoul, South Korea, Omnis Labs is a pioneering company specializing in AI, Deep Learning, and Computer Vision technologies. Our name "Omnis" stems from the Latin word meaning "all things," reflecting our commitment to exploring the limitless possibilities of artificial intelligence.
At Omnis Labs, we are driven by a passion for research and innovation, and our mission is to revolutionize industries through cutting-edge AI solutions. Our team of experts harnesses the power of deep learning and computer vision to develop state-of-the-art products that empower businesses and organizations worldwide.
With a focus on simplicity and accessibility, our AI-driven platform, Deep Block, offers an intuitive training interface, enabling users to create custom models without the need for extensive coding knowledge. By democratizing AI and making it accessible to all, we aim to unlock its transformative potential across diverse fields.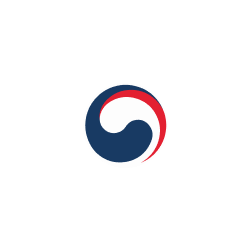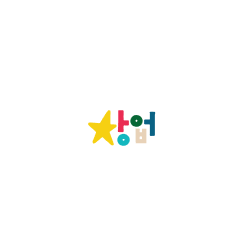 OUR PHILOSOPHY
AI made easy.
By breaking down barriers and simplifying the AI training process, we aim to democratize AI and revolutionize the way people interact with advanced technologies.

Vision
At Omnis Labs, our vision is to unlock the power of AI for everyone. We believe in a world where AI is accessible and inclusive, empowering individuals and organizations from diverse backgrounds to harness the potential of cutting-edge technology.

Mission
Our mission is to provide the most powerful, yet intuitive AI training interface in the industry. At Omnis Labs, we have created Deep Block, a revolutionary platform that allows anyone to train their own geospatial models for remote sensing imagery without the need for coding knowledge.
Powering Geospatial AI.
"Computer vision serves as the cornerstone of geospatial AI, enabling the automated extraction of meaningful information from visual data. It encompasses a range of techniques, including image recognition, object detection, and semantic segmentation. For instance, computer vision algorithms can identify and classify objects in satellite imagery, such as buildings, roads, and vehicles, allowing analysts to gain a comprehensive understanding of the world."
Gwihwan MOON
Founder & CEO of Omnis Labs
Creator of Deep Block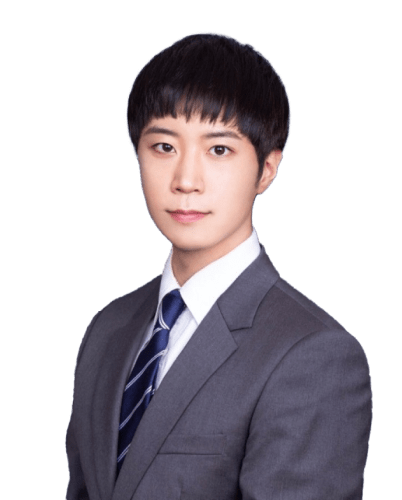 WHO WE SERVE
Cutting-Edge AI Solutions,
for All.
Our versatile and powerful AI platform caters to the unique needs of various sectors, empowering organizations and individuals to harness the full potential of artificial intelligence. Through our user-friendly interface and customizable features, we ensure that our AI technology is accessible to everyone, regardless of their technical expertise.



AI and Computer Vision Engineers
AI and Computer Vision Engineers are skilled professionals responsible for developing cutting-edge AI algorithms and computer vision solutions. With our AI product, these engineers can leverage the intuitive training interface to create and fine-tune complex computer vision models. By harnessing the platform's capabilities, AI and Computer Vision Engineers can expedite the development process, achieve higher accuracy in object detection and image recognition tasks, and unlock the potential of AI-powered visual applications across industries.



Geospatial Data Scientists
Geospatial Data Scientists specialize in analyzing and interpreting geospatial data to solve real-world challenges. Our AI product empowers these scientists to train custom geospatial models using remote sensing imagery. With an intuitive interface and powerful tools, Geospatial Data Scientists can extract valuable insights from satellite data, enabling better decision-making in environmental monitoring, agriculture, and urban planning. The platform's flexibility and accuracy support Geospatial Data Scientists in delivering impactful solutions for a sustainable future.



Innovation Managers
Innovation Managers in large public or private organizations are tasked with driving technological advancements and staying ahead in a competitive market. Our AI product plays a pivotal role in their efforts to integrate AI and computer vision solutions into existing processes and products. With an intuitive AI training interface, Innovation Managers can lead their teams to develop novel applications, optimize manufacturing processes, and enhance quality control. By embracing our AI product, Innovation Managers can foster a culture of innovation and transform their conglomerates into pioneers of AI-driven efficiency.


Urban Planning and Infrastructure Managers
Urban Planning and Infrastructure Managers work to create smarter cities with sustainable development plans. With our AI product, they can access valuable geospatial insights to make informed decisions. By training AI models on remote sensing imagery, these managers can assess urban growth and perform infrastructures inspections. The platform's user-friendly interface empowers Urban Planning and Infrastructure Managers to envision and execute data-driven strategies for building resilient cities and enhancing the quality of life for residents.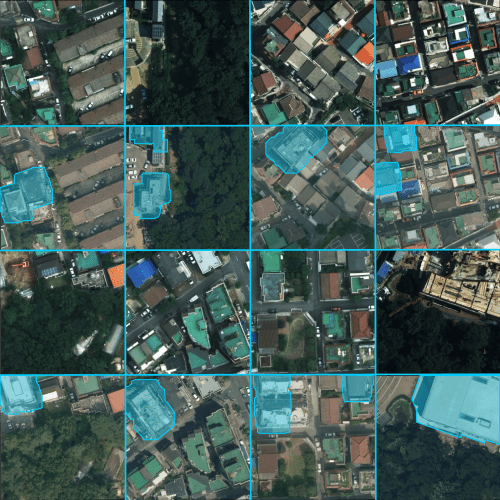 TESTIMONIAL
"Our analysis process can now be significantly shortened, thanks to the AI model developed by Deep Block. By accurately identifying changed areas in a short amount of time, we can now complete the initial stage of the analysis much faster. Then, our analysts can focus their efforts on examining the remaining areas to identify any changes that may have been missed by the model. With this approach, we can cut our analysis costs by at least half."
Manager of the Geoinformatics Division, City of Seoul.
OUR PARTNERS
They trust us.
Deep Block works with various public and private institutions and organizations on a growing range of applications (GIS, Research, Security, Surveillance, Medicine,...).
CONTACT US
Interested? Let's get in touch!
Whether it is to get a demo of our Deep Block Platform, inquire about our learning courses, join our latest Bootcamp or explore custom solutions with us, we will be happy to help!
BLOG
The Deep Dive.
The Deep Dive is Deep Block's beloved Blog. It regroups all our successes and failures. It is an honest take on the challenges of a Computer Vision startup, an open opinion column for our experts, and the place to get our latest news.