A.I. you can see.
At Deep Block Academy, learn what you need to deliver practical AI-driven analysis and applications.
Practice real-world skills and techniques in a low-code environment, backed by a supercomputer on the cloud.
The Deep Block Academy offers courses where you can learn to apply cutting-edge AI tools into practical analyses and real-world applications.
Learn from the Experts.
Our AI courses are developed by senior AI engineers. Together, we have decades of experience in artificial intelligence, enterprise and consumer software development. We have carefully synthesized our lessons focusing on key concepts that will help you implement AI at a professional level, quickly.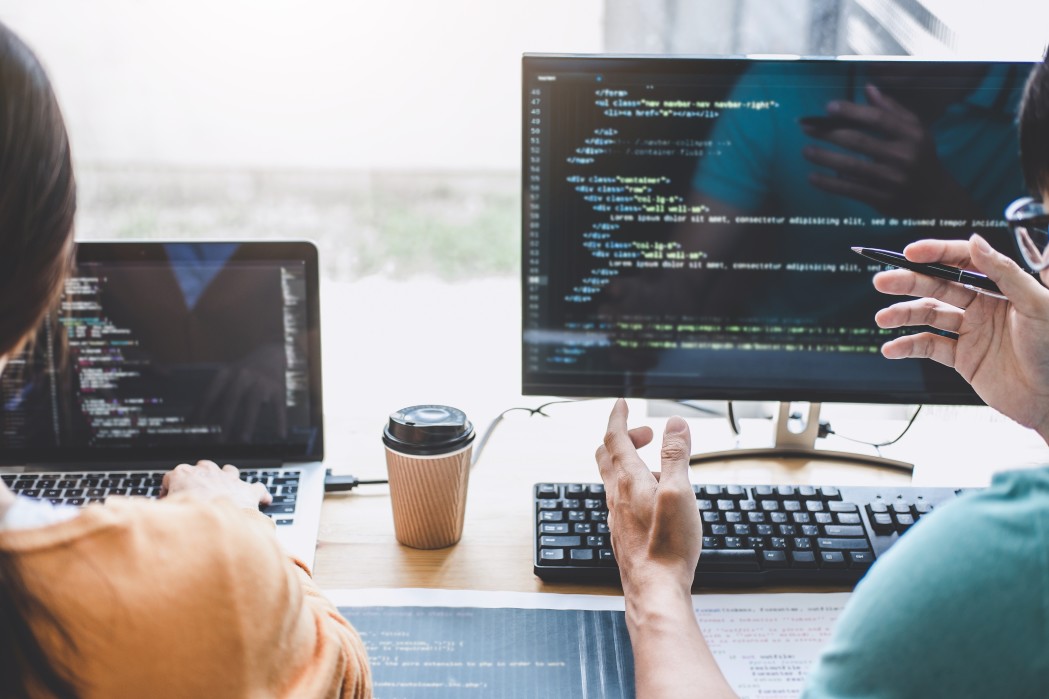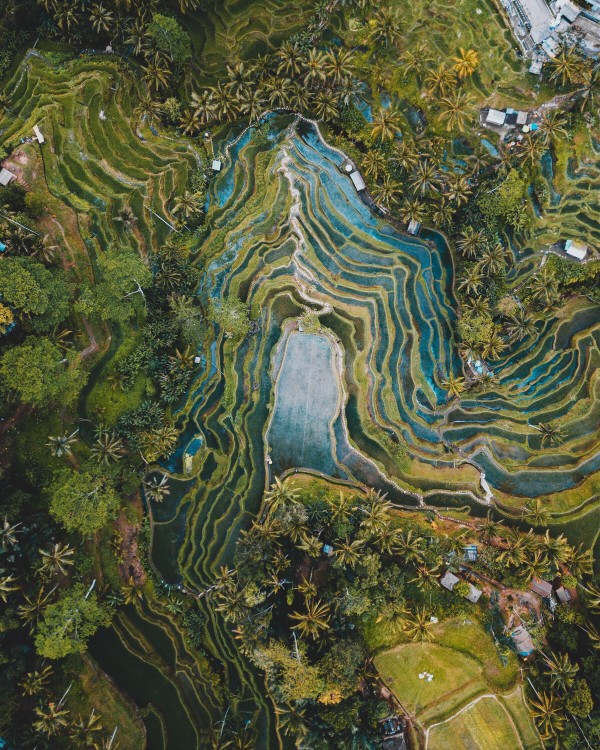 Real World Computer Vision.
Use AI to solve actual problems with a real-world impact on the economy, the environment, and society.
We will introduce you to the latest techniques in computer vision and image analysis so that you can develop your own workflows for a wide variety of problems that affect human life and the planet that we live in.
We have built a curriculum that gives a comprehensive overview of modern issues that can be solved with cutting-edge AI tools, all without the need for a computer science degree or advanced coding experience.
Power at your fingertips.
Our lessons are designed for hands-on practice backed by world-class infrastructure. Our web-based platform can be accessed from anywhere in the world, and it is backed by our fully managed GPU cloud. We have put together all the nuts and bolts so that you can focus on using high-level tools for analysis.
There is no need to purchase expensive hardware or spend time configuring a full software development environment. Our AI engineers, who are also your instructors, take care of all the details so you can be up and running on day one.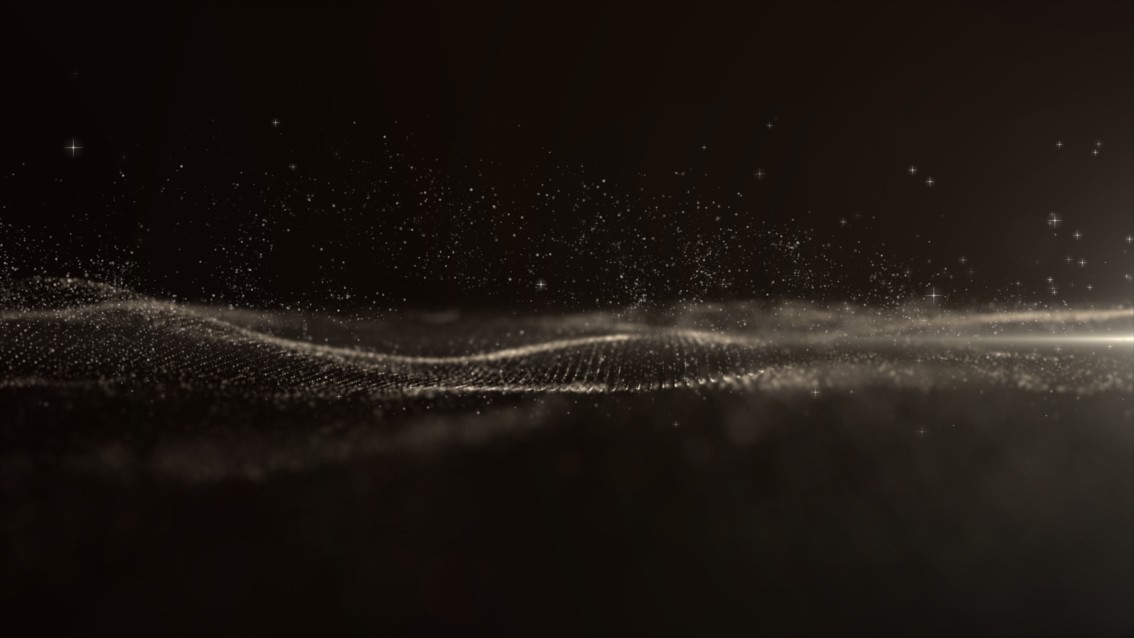 Frustration Free.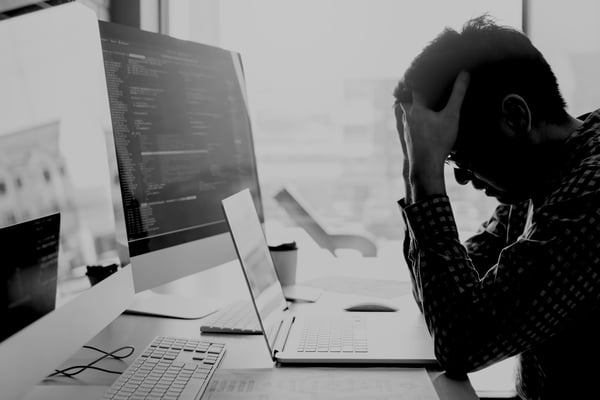 Many AI courses are highly theoretical and focus on software developers with a computer science background.
We are building Deep Block Academy from the ground up to make AI accessible to analysts and executives who have research problems and business problems that can be solved using real tools in a low-code environment. We teach you how to build AI models and analysis workflows that really work.
A. Join our free webinars.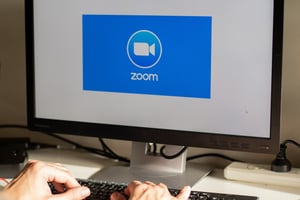 We will be hosting free online sessions covering the latest news and short tutorials on best practices for artificial intelligence.
B. Register for your course.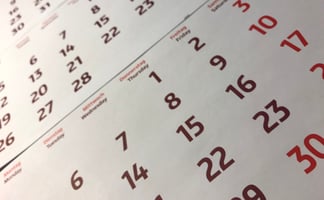 Find the right session according to your goals and schedule. We will be opening up new sessions frequently.
C. Learn with Deep Block.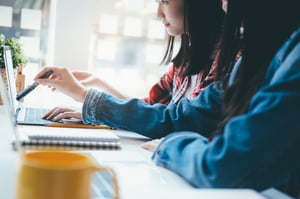 Join live sessions with the Deep Block instructors and start building your portfolio of real-world implementations.
Why choose Deep Block Academy?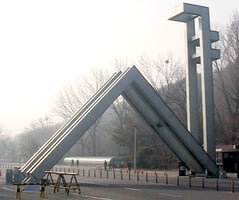 Built at Seoul National University
Seoul National University is the leading university in South Korea, and one of the best in all of Asia.
Korea is one of the most innovative countries on the planet, and we have plenty of experience working with leading corporations and research centers on cutting-edge AI applications.

In-browser practice environment
You can start learning and building your own AI anytime, anywhere, using any operating system.
The Deep Block AI platform provides a practice environment and annotation tools that can process a variety of data, including high-resolution aerial and satellite imagery.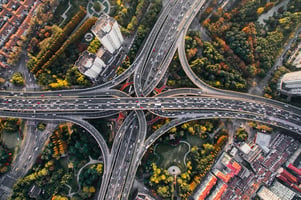 Specialized in Computer Vision
We specialize in computer vision, especially for high-resolution satellite, aerial, and street-level images.
Computer vision is now powering critical innovations for use in business, manufacturing, transportation, earth science, life sciences and more.
What our past students have to say about it...
Even non-CS majors can learn AI.
Jason, web designer
"I took various online courses to learn AI, but it was too difficult and I could not learn anything at all. However, through Deep Block, it was easy to learn how to use AI, and now I can develop my own AI models."
This is amazing!
Taarush, student
I am a starting to learning coding and hacking. With Deep Block, I was able to learn how to build an AI model, and last month, I won a prize in a science competition using AI tools.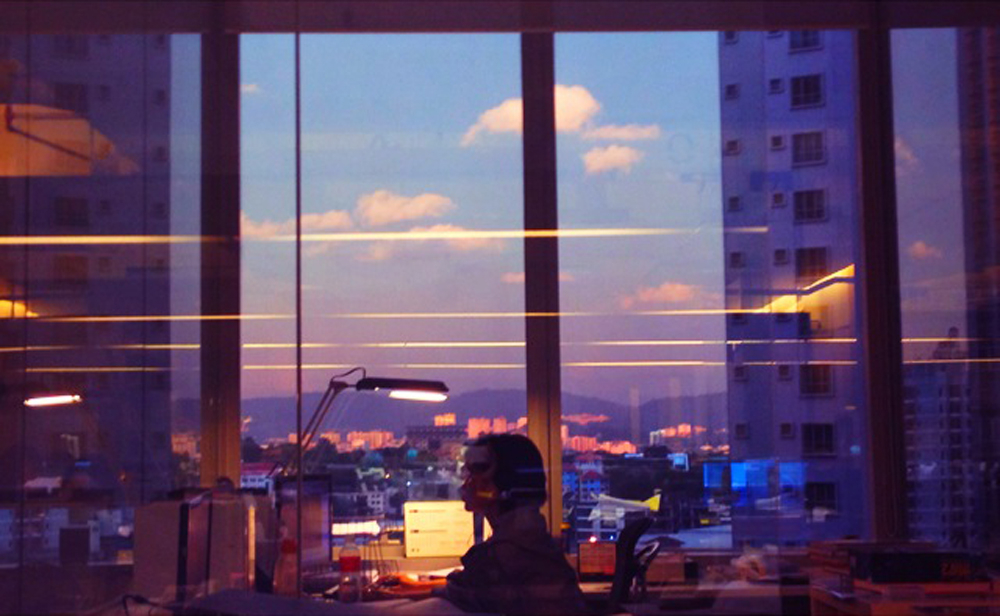 About Us
Together, our team has decades of experience in AI systems engineering. We are experts in computer vision, parallel computing, and cloud infrastructure. We have deployed enterprise grade software for businesses and high-demand consumer applications, including AI-driven mobile games.