A New Paradigm of AI Education
Learning how to USE AI is not difficult.
AI education courses of Deep Block are made by senior AI engineers of Deep Block.
Our curriculum developers and instructors have a lot of experience in the field of AI engineering and ICT education industry.
We focus on teaching trainees how to use AI technology so that the trainees can quickly learn and use AI to solve real world problem.
We provide easy AI courses specialized for non-CS majors with practical use case examples, and the participants can learn AI and conduct hands-on practice without hardware purchase or setting-up.
We offer a browser based web apps with data annotation tools and private GPU cloud so you can learn and practice anytime, anywhere with your web browser.
Why Choose Us?
We provide practical AI course for non-CS majors.
Traditional AI education is difficult, theory-driven, and developed for computer science majors. Therefore, we want to provide AI education that everyone can easily understand.
Our education can be understood even by those who lack computer science knowledge.
We teach you how to build and use AI models that actually WORK. The small CNN models and MNIST dataset used in the traditional AI education are very different from the real data and problems we meet. We teach how to build actually working AI in our course with real world dataset.

In-browser practice environment
We provide the best practice environment for learning AI. Start learning and building your own AI anytime, anywhere on any OS.
Our Deep Block AI platform provides the best practice environment for non-AI experts to use, and also provides annotation tools that can process a variety of data, such as high-resolution aerial images, used in your business field.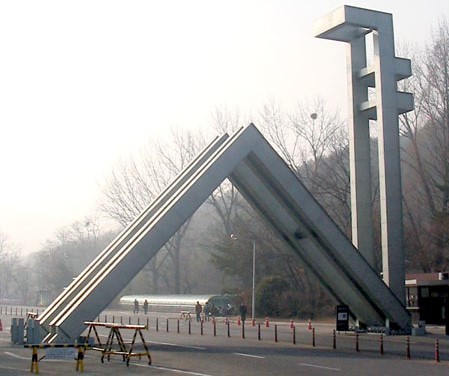 Instructors from the best university in Asia
Our instructors and curriculum developers studied in computer science engineering at Seoul National University, which is the best university in Asia.
We have the expertise as a computer science major and provide the best education and insights.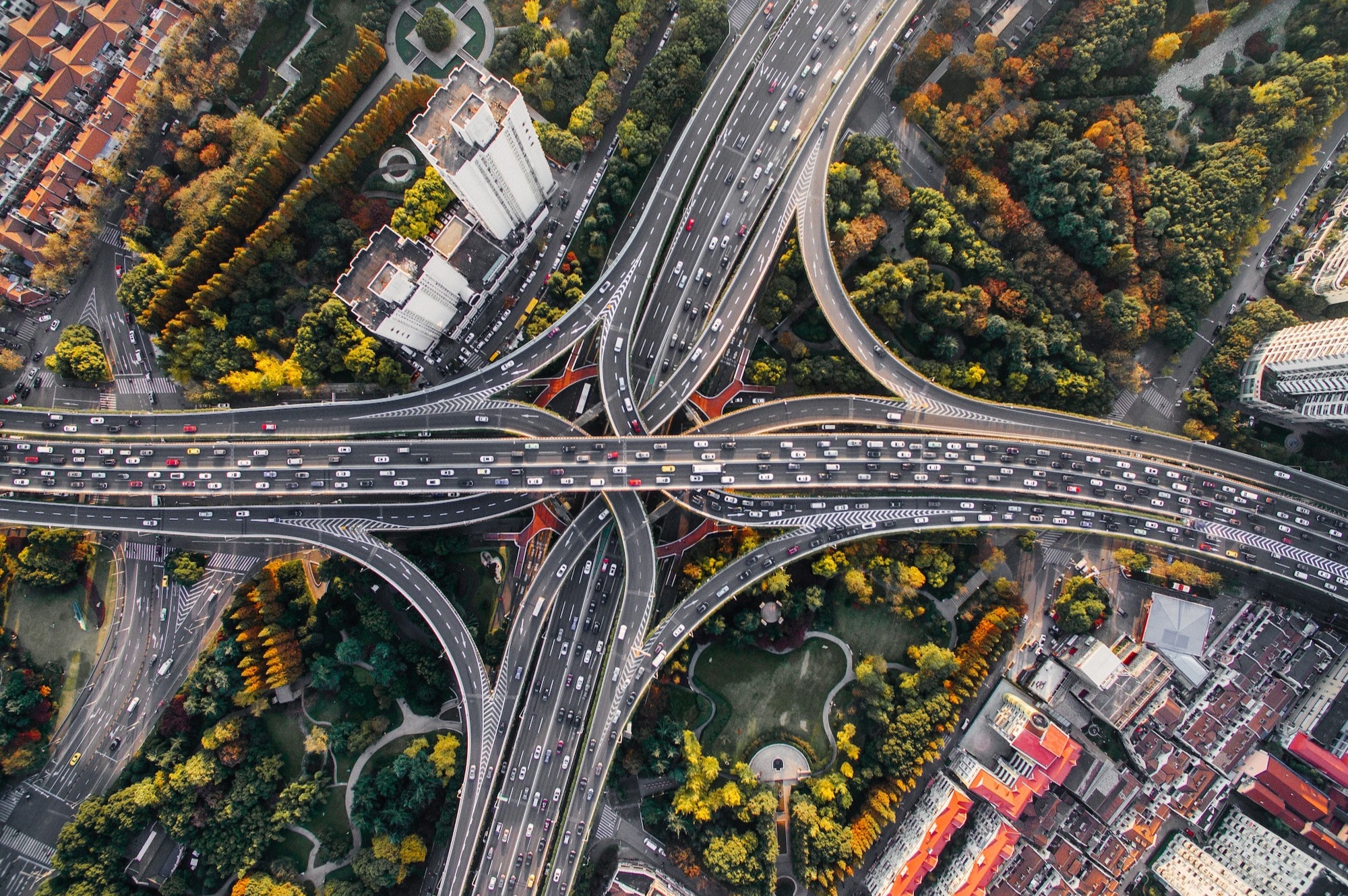 Specialized in computer vision
We also offer courses specialized in the field of computer vision.
We are a company with expertise in the field of computer vision, so we provide a higher level of education in this field.
Computer vision is the most well developed AI domain, so it is necessary in many industries to inspect, detect, and measure objects in various types of images, including manufacturing, self-driving car, scientific research, earth science, medical industry, e-commerce, and more.
Even non-CS majors can learn AI.
Jason, web designer
I took various online courses to learn AI skills, but it was too difficult and I could not learn anything at all. However, through Deep Block, it was easy to learn how to use AI, and now I can develop my own AI model.
This is amazing!
Taarush, high school student
I am a high school student learning coding and hacking. With Deep Block, I was able to learn how to build an AI model, and last month, I was able to win a prize at our school's science competition.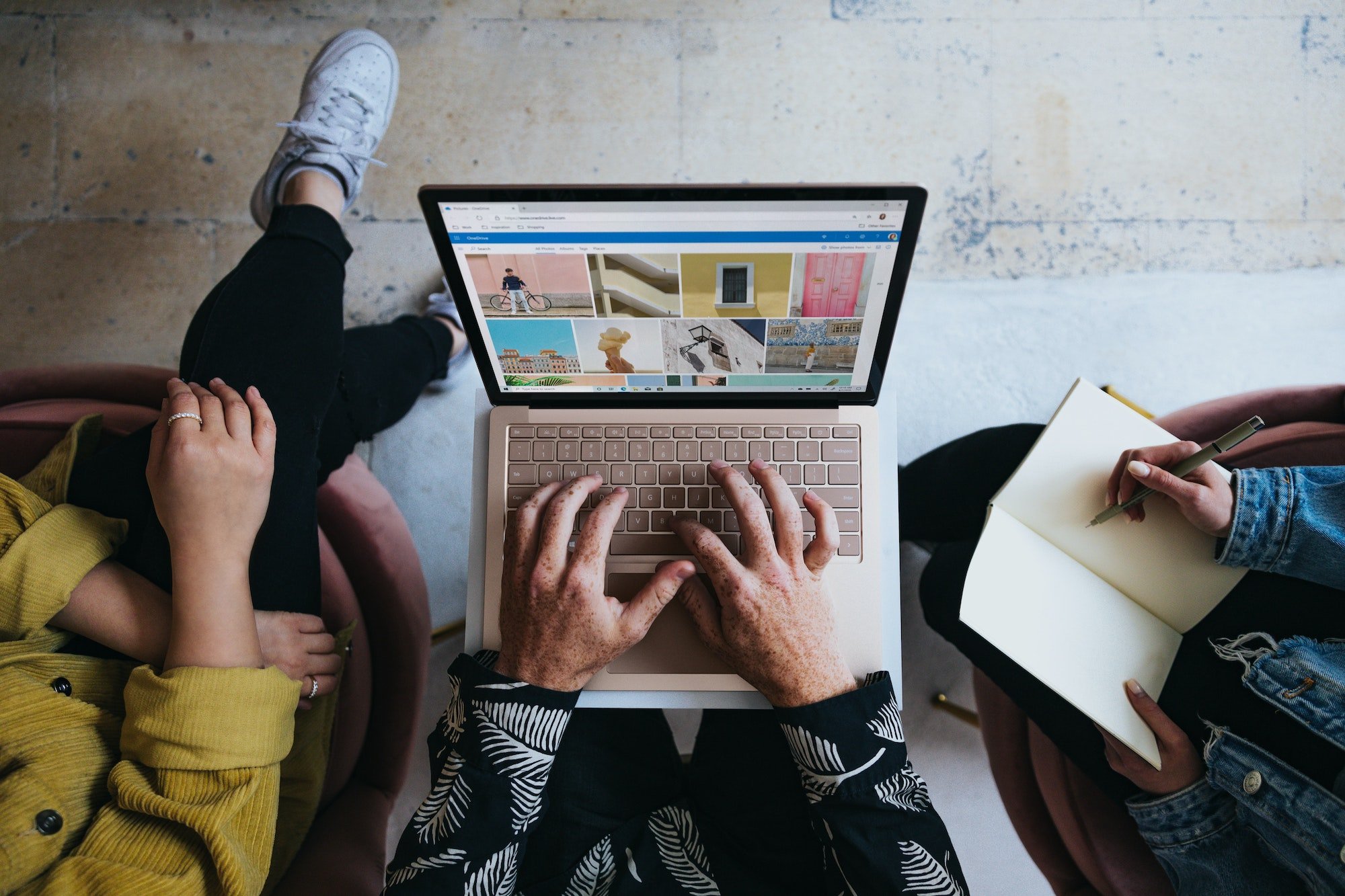 Our Team of Experts
Our instructors and curriculum developers have a lot of experience in the field of AI engineering. We are experts in computer vision, parallel computing, and cloud engineering, and we try our best to deliver our customers what we have experienced and what we have learned.
We are all computer science majors and AI engineers, and have experience in developing real world AI solutions.
FREE Webinars in October
Every Wednesday, UTC 10:00 AM - 11:30 AM
| | |
| --- | --- |
| Topic | Date |
| Object Detection | October 7, 2020 |
| Image Segmentation | October 14, 2020 |
| Face Detection, Facial Expression Recognition, Face Comparison | October 21, 2020 |
| Pedestrain Detection, Style Transfer, Wrap Up | October 28, 2020 |