Create Your Own AI,


No Coding Required.
(Or Request Us. We'll Do the Work.)
Deep Block
AI Suite
I want to build my own AI model
The Deep Block AI Suite lets anyone build AI models on their own. Our service allows you to build and use models with only clock and drag and drop motion. So no AI or coding knowledge required. You can use our various pre-trained models or make your custom model. We provide applications such as object detection, image segmentation, face detection, style transfer, etc.
Deep Block
Academy
I want to learn AI in an easy way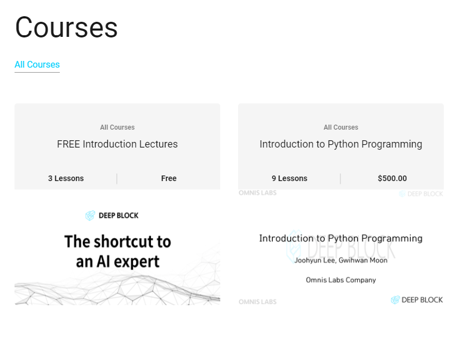 Our AI Academy teaches you the fundamentals of AI to improve your efficiency and get the most out of this promising technology. Our courses focus on teaching you practical skills rather than complicated, difficult theories. We offer from the very basic course Introduction to Python Programming to advanced courses such as Full Stack AI Engineer course.
I took Introduction to Python Programming for my work. I didn't have any programming experience, but now I program in Python every day! Everything is explained easily without difficult theories. Highly recommend! Han
I built an illegal building detector using Deep Block API service. I didn't have any knowledge in computer vision or AI, but with Deep Block API, I could easily build a high quality object detection model! Sara
I was able to build a mask detecting AI model without any coding using Deep Block AI suite. I didn't need any help. Very easy to use! David
Blog
How to Turn On Subtitles in Deep Block Lecture Videos
Read Blog Post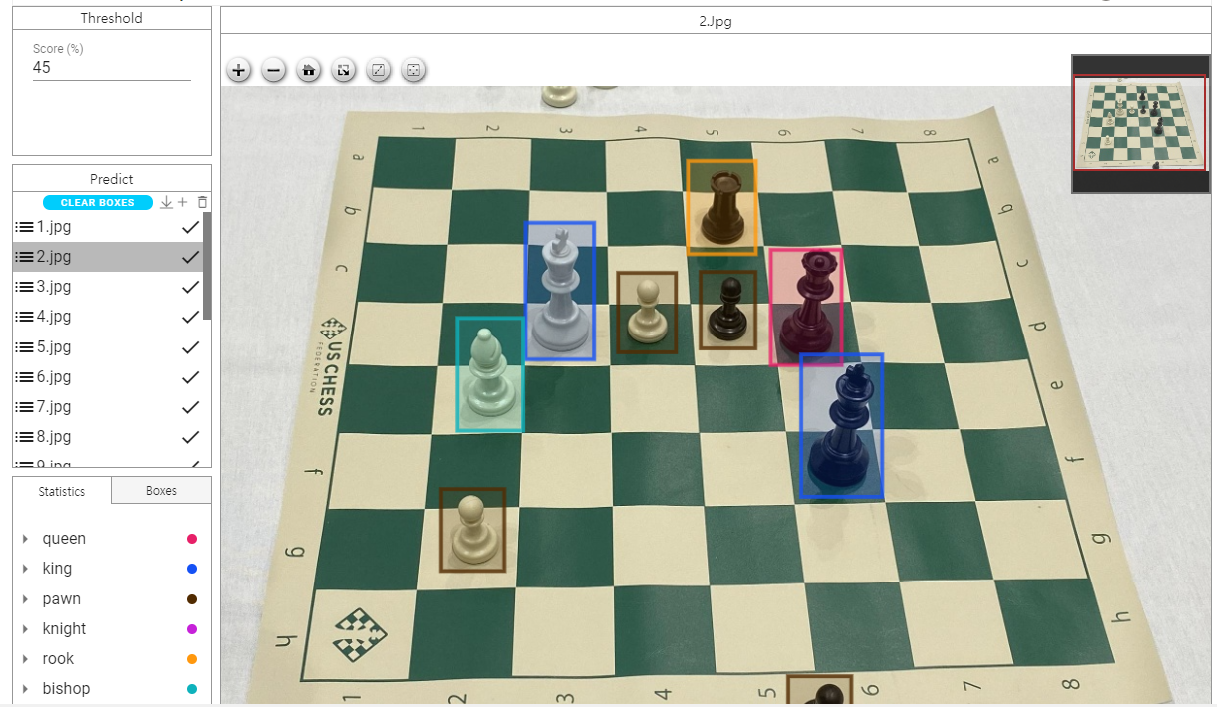 Blog
[TUTORIAL] Create an Object-Recognition AI that Detects Many Objects
Read Blog Post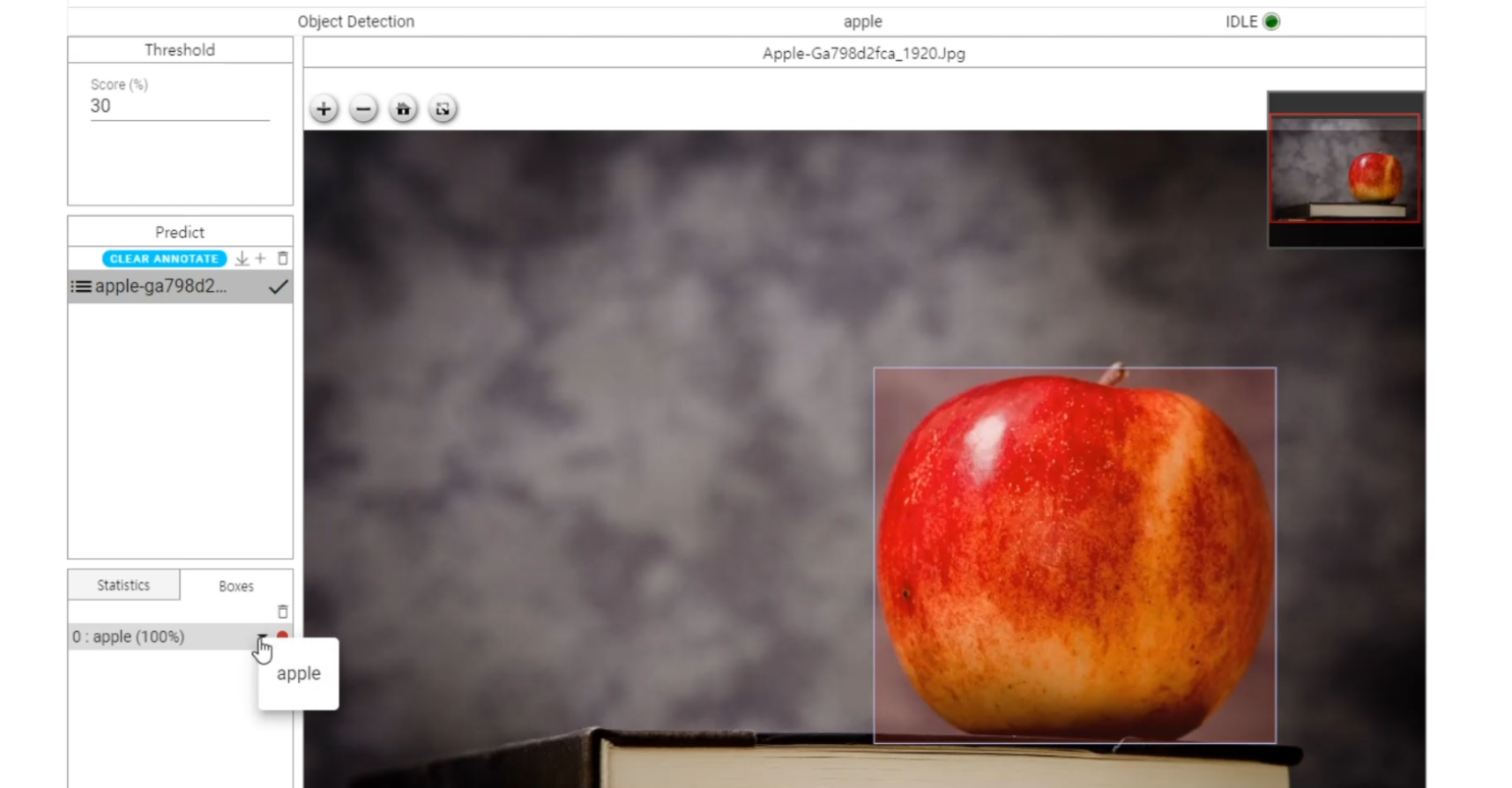 Contact Us Today
Spend more time with your data and your analysis, rather than on managing software and hardware infrastructure.
ⓒ Omnis Labs Company. All rights reserved.
Name of Company : Omnis Labs Company
Name of Representative : Gwihwan Moon
Business Registration Number : 230-81-11903